Preferred Lodging & Activity Partnerships                                                    In The Sonoma Wine Country
Come experience the best Sonoma County has to offer by booking a quick weekend getaway or a week long golf trip today!
Windsor Golf Club's Stay & Play Packages offer guests the very best in golf and accommodations in beautiful Sonoma Country. Windsor Golf Club has teamed with some of the North Bay's finest inns and hotels to offer golfers quality hotel accommodations along with their golf rounds. All stay and play reservations must be booked through the hotel. Stay and Play packages are currently available through:
Flamingo Resort & Spa
Book your stay & play package directly through the Flamingo lodging site HERE, each nights stay includes a voucher for two rounds of golf including the use of a cart.
2777 4th Street                                                                                                                                                                                                                                                                                                                                                           Santa Rosa, CA 95405                                                                                                                                                                                                                                                                                                                                      707.545.8530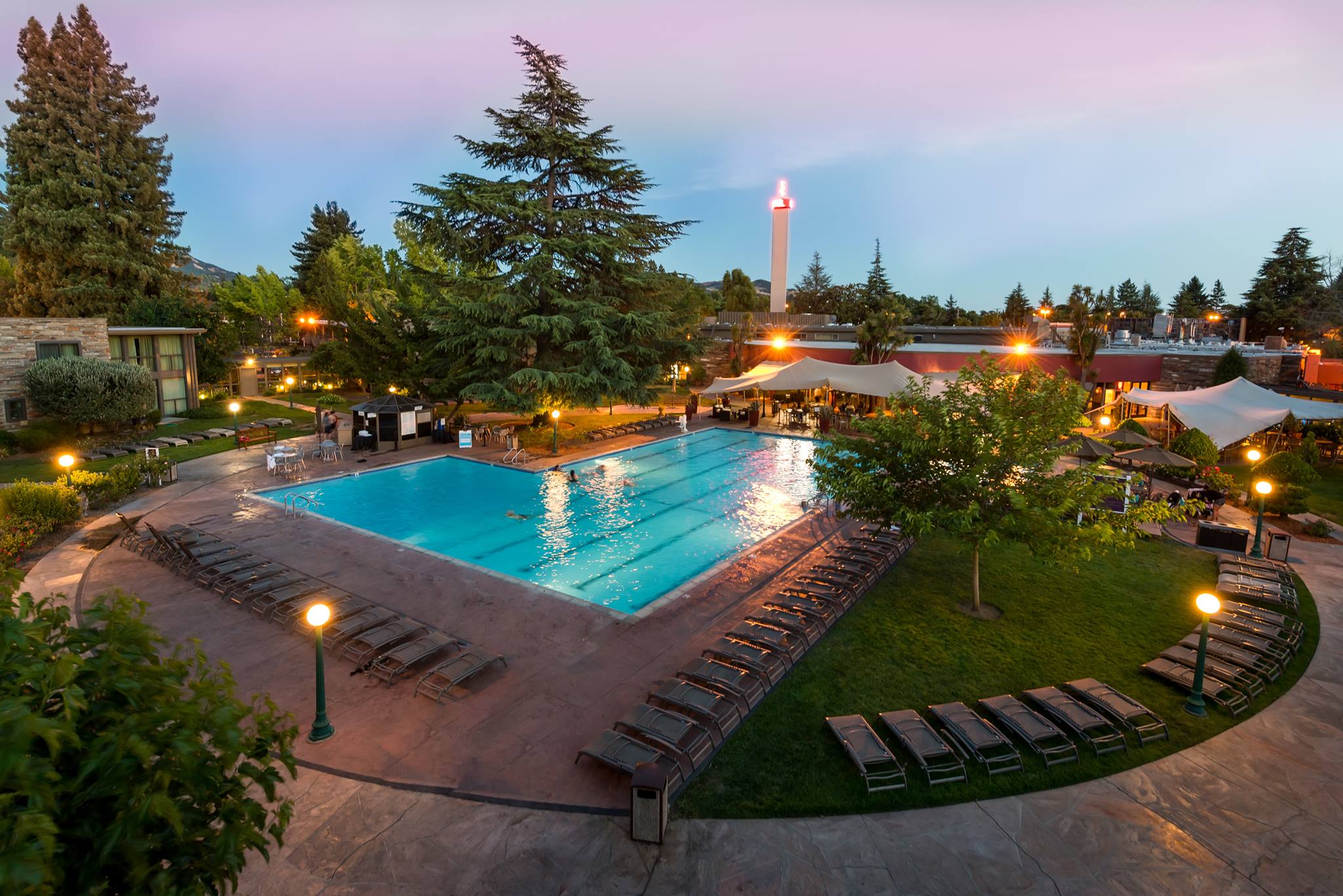 Holiday Inn Sonoma Wine Country
Stay & Play package available when booking through lodging partner site HERE, Windsor's newest option for your stay in the heart of Sonoma wine country.
8755 Old Redwood Highway
Windsor, CA 954952
707.838.8800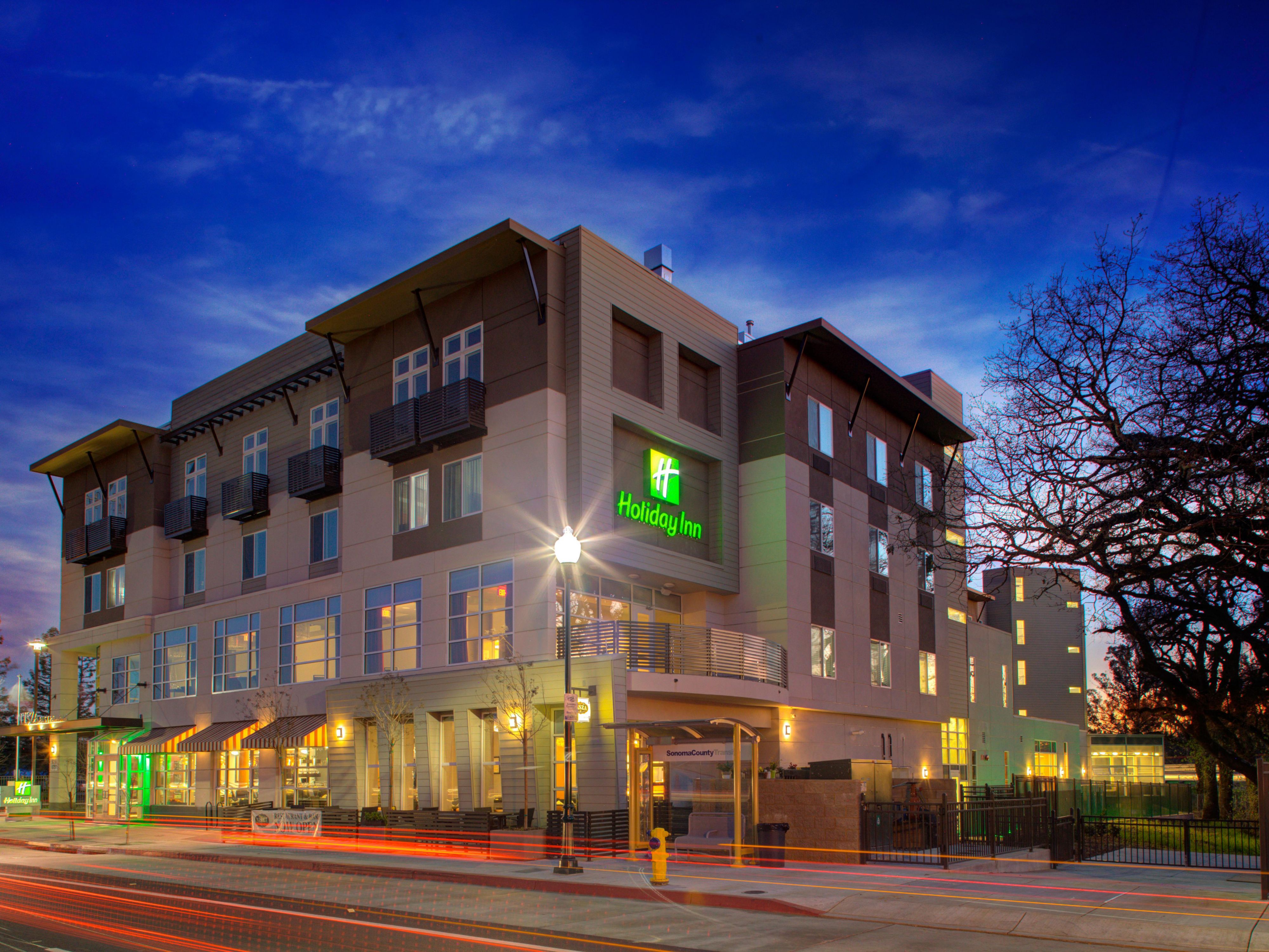 Hotel Healdsburg
Have the wonderful staff at Hotel Healdsburg reserve your tee time and receive 15% off your green fee.
Available for groups of any size!
25 Matheson St.
Healdsburg, CA 95448
707-431-2800
Hampton Inn & Suites Windsor
Receive a 15% discount off any standard green fee during your stay.
Complimentary Hot Breakfast, Parking and Wi-Fi
8937 Brooks Rd S.
Windsor, CA
707-837-9355
Hilton Garden Inn, Sonoma County Airport
Receive a 15% discount off any standard green fee during your stay.
417 Aviation Blvd.
Santa Rosa, CA 95403
707-545-0444
Holiday Inn Express
Receive a 15% discount off any standard green fee during your stay.
8865 Conde Lane
Windsor, CA 95492
707-837-0808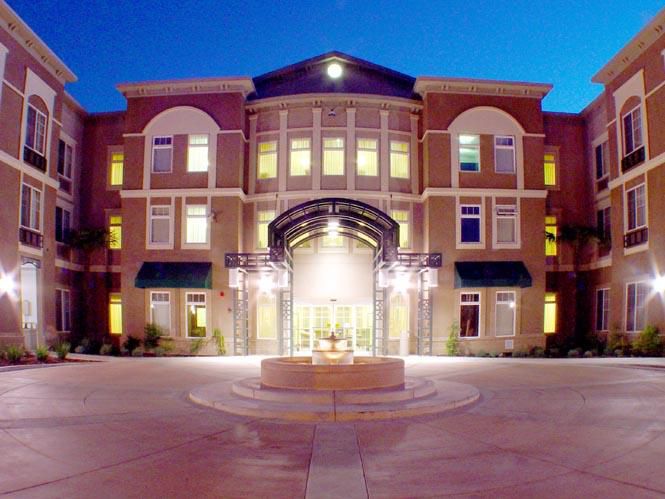 Activity Partners In Sonoma County
Pure Luxury Transportation
pureluxury.com  /  800-626-5466

Ace It Bike Tours offers fun & exciting guided winery & brewery bike tours on scenic trails and quiet country roads in Windsor, Healdsburg and Santa Rosa, Sonoma County!