Let Charlie's Host Your Seminar or Special Event
Click HERE for our Special Events Menu
Click HERE for our Seminar & Meetings Packet
Windsor Golf Club is a great place for your next meeting or seminar. We offer all the amenities and tools for that team building session, private group meeting or instructive seminar.
For no extra charge we offer: a full PA system, cordless microphone system, wireless internet, background music and full remote screen, tables, chairs, white linens, napkins, glassware & silverware. Please see special event menus for information on coffee bars, continental breakfast, cookie breaks, etc.
ROOM LOCATIONS
Lake View Room: Accommodates up to 50 Guests
Banquet Room: Accommodates up to 185 Guests. Includes semi-enclosed outdoor heated patio
Outdoor Garden Area: Accommodates up to 300 Guests
Please contact Liz Glass, Events Coordinator, 707-837-0019.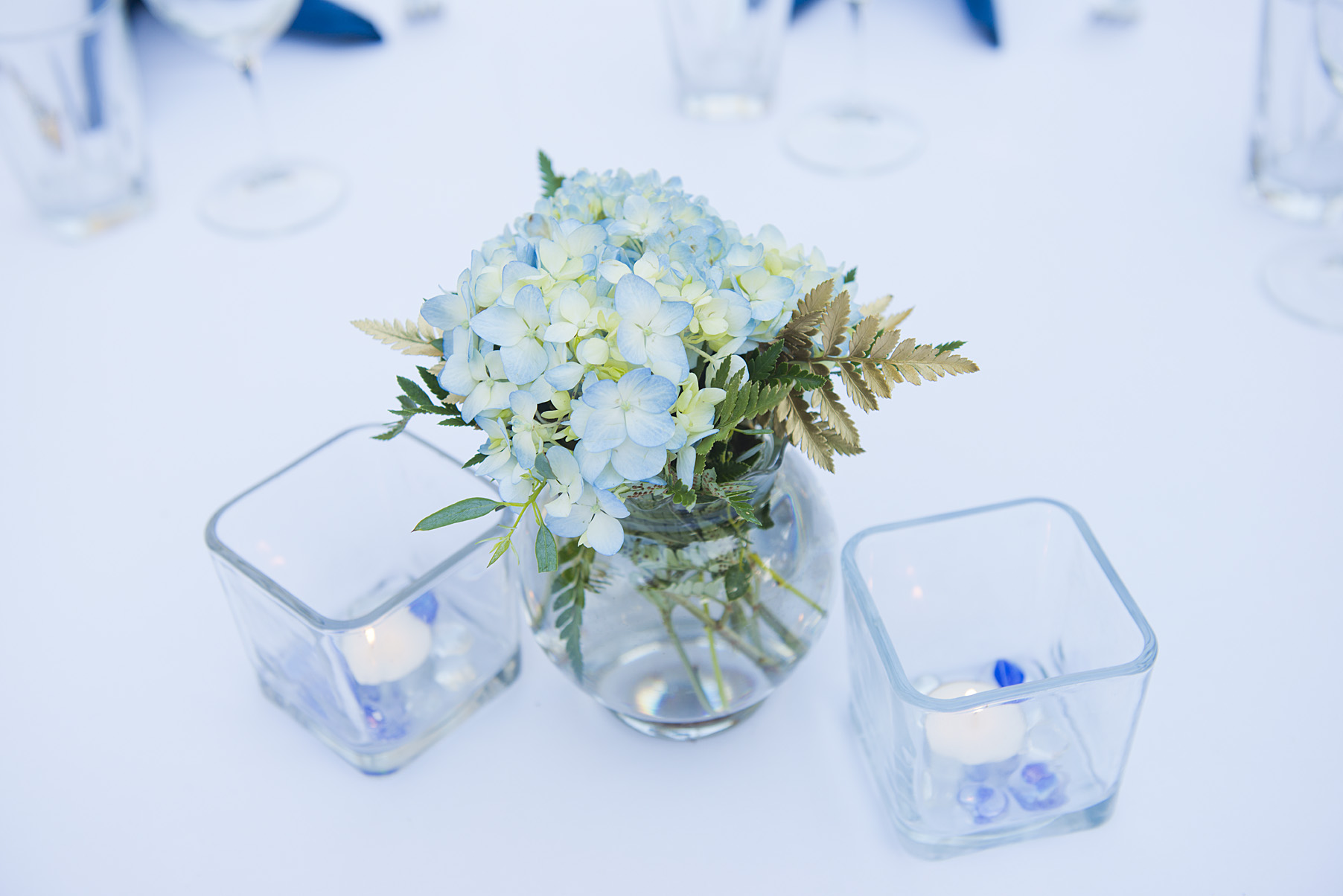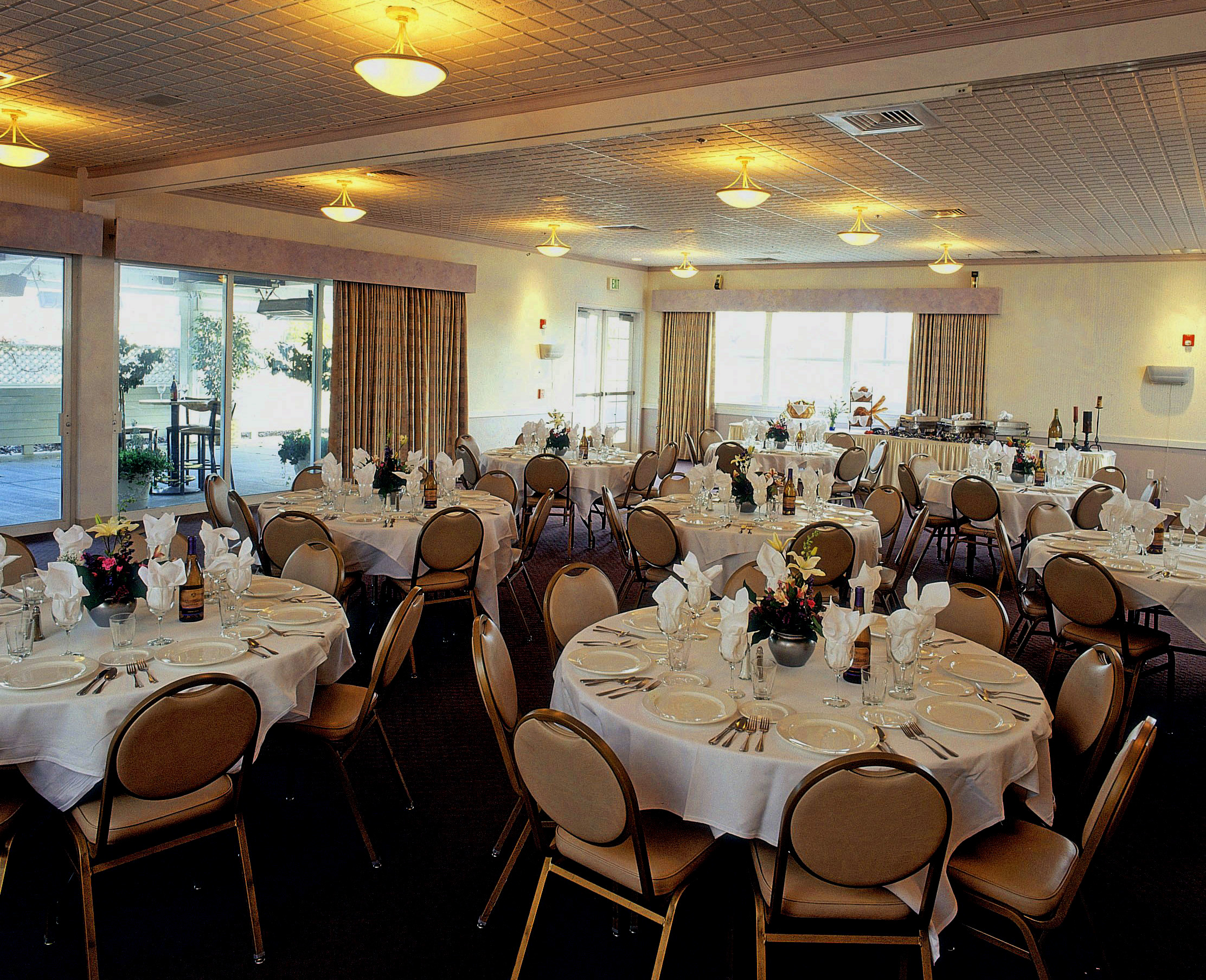 Event Information Request