Indoor & outdoor Dining Options Available!
Reserve Your Table Now 707.838.8802
View Our Current Menus By Choosing Below
Prices & Menu Items Subject to Change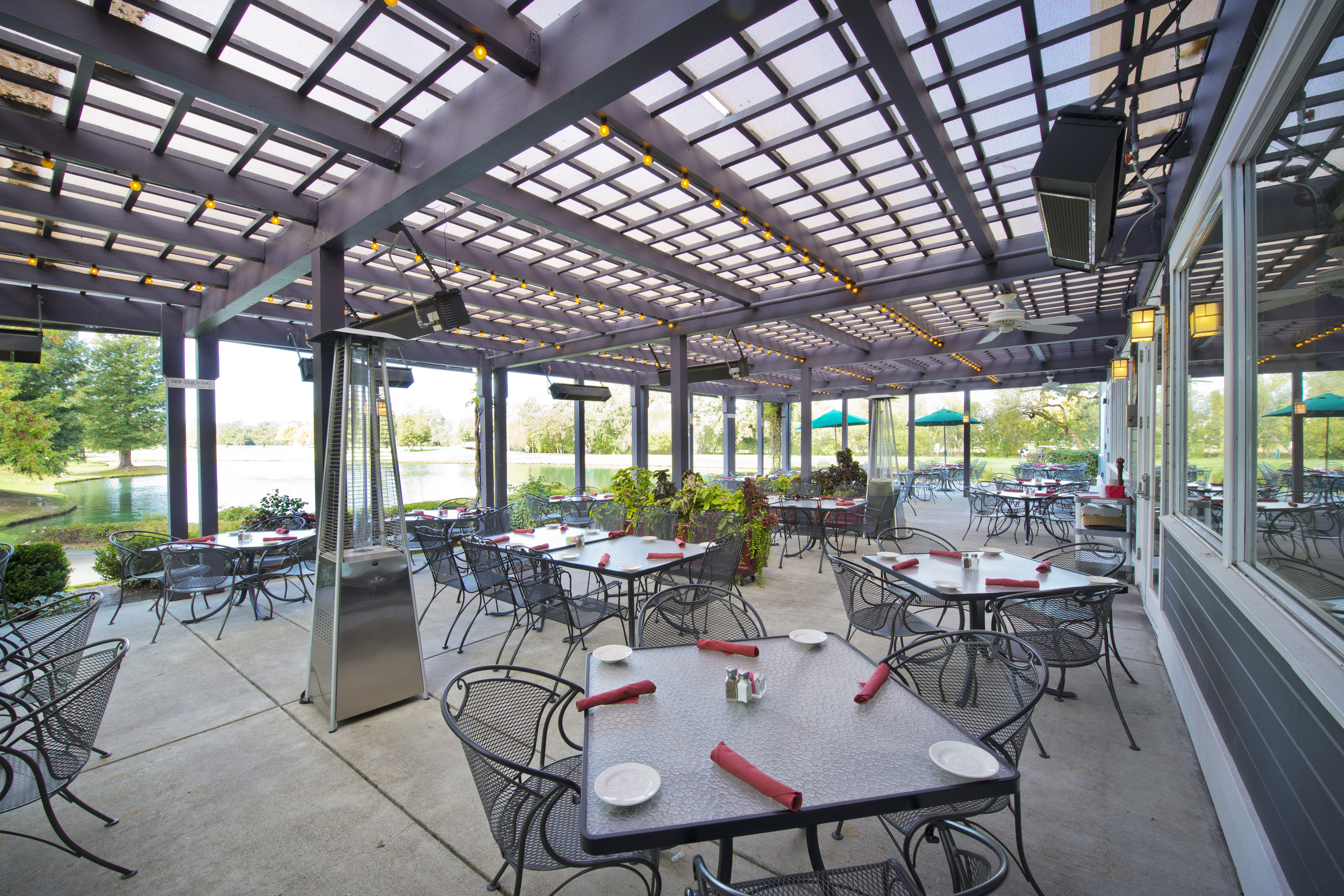 For Sonoma County dining at its finest, visit Charlie's at Windsor Golf Club. Sonoma County's place to go to enjoy outdoor dining overlooking the lake and the incredible view offered by Windsor Golf Club. Whether it's a business lunch, a romantic dinner for two or just getting together with family and friends, try Charlie's. Our menu includes a weekend brunch served Saturdays and Sundays beginning at 10:00am as well as great steaks, fresh seafood, pastas, pizzas and wonderful entree salads offered daily.
Reservations: (707) 838-8802
Hours of Operation:    
Dinner Served:
Monday – Thursday
11:00am – 9:00pm
5:00 – 9:00pm
Friday
11:00am – 9:30pm
5:00 – 9:30pm
Saturday
10:00am – 9:30pm
5:00 – 9:30pm
Sunday
10:00am – 9:00pm
4:00 – 9:00pm