Indoor & outdoor Dining Options Available!
Reserve Your Table Now 707.838.8802
View Our Current Menus By Choosing Below
Prices & Menu Items Subject to Change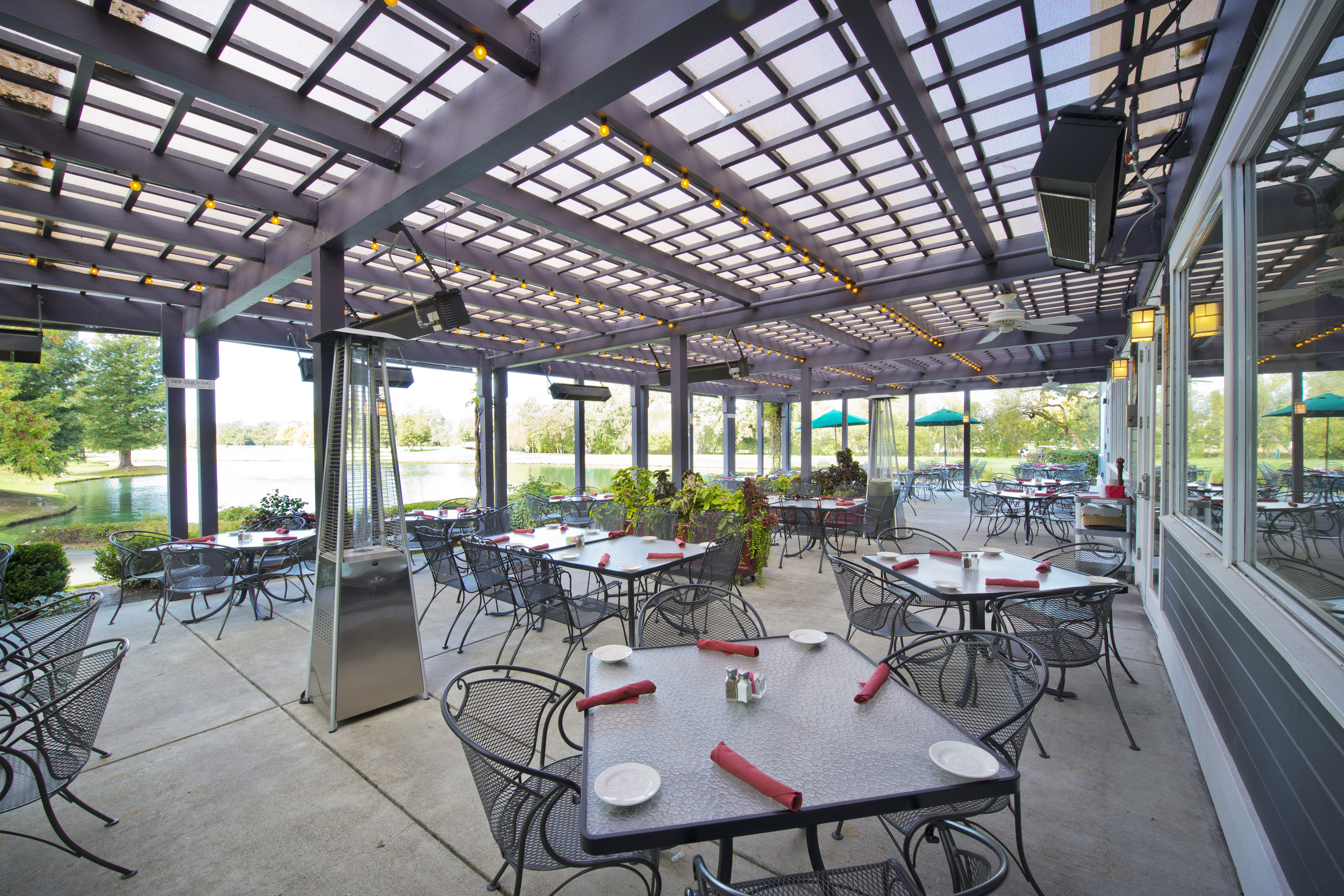 For Sonoma County dining at its finest, visit Charlie's at Windsor Golf Club. Sonoma County's place to go to enjoy outdoor dining overlooking the lake and the incredible view offered by Windsor Golf Club. Whether it's a business lunch, a romantic dinner for two or just getting together with family and friends, try Charlie's. Our menu includes a weekend brunch served Saturdays and Sundays beginning at 10:00am as well as great steaks, fresh seafood, pastas, pizzas and wonderful entree salads offered daily.
Reservations: (707) 838-8802
Hours of Operation:    
Dinner Served:
Monday – Thursday
11:00am – 9:00pm
5:00 – 9:00pm
Friday
11:00am – 9:30pm
5:00 – 9:30pm
Saturday
10:00am – 9:30pm
5:00 – 9:30pm
Sunday
10:00am – 9:00pm
4:00 – 9:00pm
Murder Mystery Dinner Theater at Charlie's  (Get A Clue Productions) Has Been Postponed Indefinitely Due to Covid Regulations, Please Check Back For Future Shows.
Mystery Dinner Theater
Partake in an evening full of fun, suspense, laughter, and intrigue while enjoying a delicious three-course meal.
Interact with the characters and become part of the show with your family and friends while you enjoy drinks, a fantastic fresh salad, your choice of four delectable entrees, and a mouthwatering dessert. Get a Clue Productions provides mysteries full of suspicion, greed, love, hate, jealousy, and revenge… the perfect recipe for MURDER! You solve the crime, and the top detectives are rewarded. You could be sailing on a cruise ship, or dodging deadly spies, or a studio audience for a televised game show, in a gritty detective story, or singing your favorite karaoke tunes, and many other entertaining scenarios. When you experience one of Get a Clue Productions captivating murder mysteries you are transformed into a world of mystery and hilarity all while dining and enjoying the others in your party at your own private table!
"Sample" Mystery Dinner Menu
$68 per guest (16.5% gratuity and tax additional)
Appetizer:
Mixed Sonoma Greens
w/ Candied Walnuts, Feta Cheese & Beets w/ Champagne Vinaigrette
Choice of One:
New York Steak
w/ Brandy Peppercorn Sauce
Chicken Champagne
w/ Shallots, Mushrooms & a hint of Brandy Champagne Cream
Grilled Salmon
w/ Lemon Beurre Blanc & Tomato-Lemon Caper Chutney
Vegetarian option is Chef's choice
Dessert:
Chefs selection