Windsor GC Junior Golf Program
Windsor GC Is Starting 2021 With A Full Offering Of Junior Golf Options!
Click here for the (Summer Calendar Coming Soon) to download and print.
Click here for our Covid19 Guidelines
One session offered per season (Summer, Fall, Winter and Spring)
The 2021 Summer session will be 6 weeks with each standard class 1 hour in length. Three classes will offer on-course experience during the Summer session.
Total cost per student is $150
All aspects of playing the game are covered (Full Swing, Pitching, Chipping and Putting)
In addition, increased focus will be given to the rules and etiquette, vital components of the game
Class size will be limited to 10 students enabling increased one on one teaching
Ages 6 and up welcome, students grouped by age for a more enjoyable and relaxed environment.
All range balls and equipment use included, clubs provided when needed
To sign up call Demian at 707-838-7888 ext. 39 or email here
Summer Junior Camps
These three day camps are a great way to introduce kids to the game of golf and a lifetime of enjoyment on the course!
   *All aspects of the game of golf will be taught, including rules, etiquette and course management.
   *Cost is $150 per student
   *Includes range balls and all equipment
   *Ages 6 – 12 welcome.
2020 saw another unique yet successful Junior Camp series completed with a total of 60 students participating over the 3 camps with an additional 2 camps held in the Fall.
Check out our 2021 camp schedule below and contact us to reserve your space now!
| | | | |
| --- | --- | --- | --- |
| June | 15th – 17th | 9 – 11:30am | FULL |
| July | 13th – 15th | 9 – 11:30am | FULL |
| July | 20th – 22nd | 9 – 11:30am | Space Available |
| August | 3rd – 5th | 9 – 11:30am | FULL |
To sign up, please call the Pro Shop at (707) 838-7888 or email Demian Reddy
HERE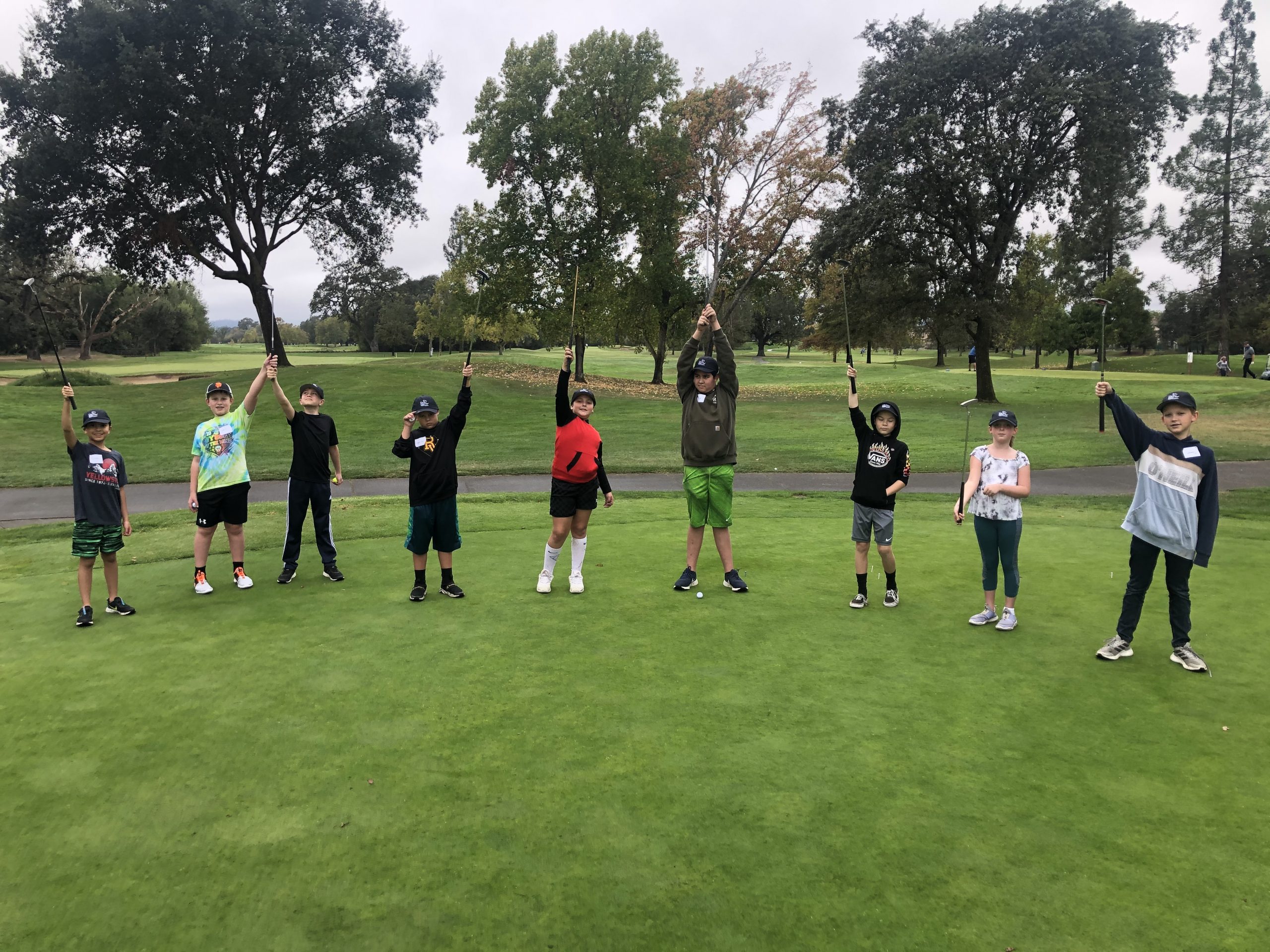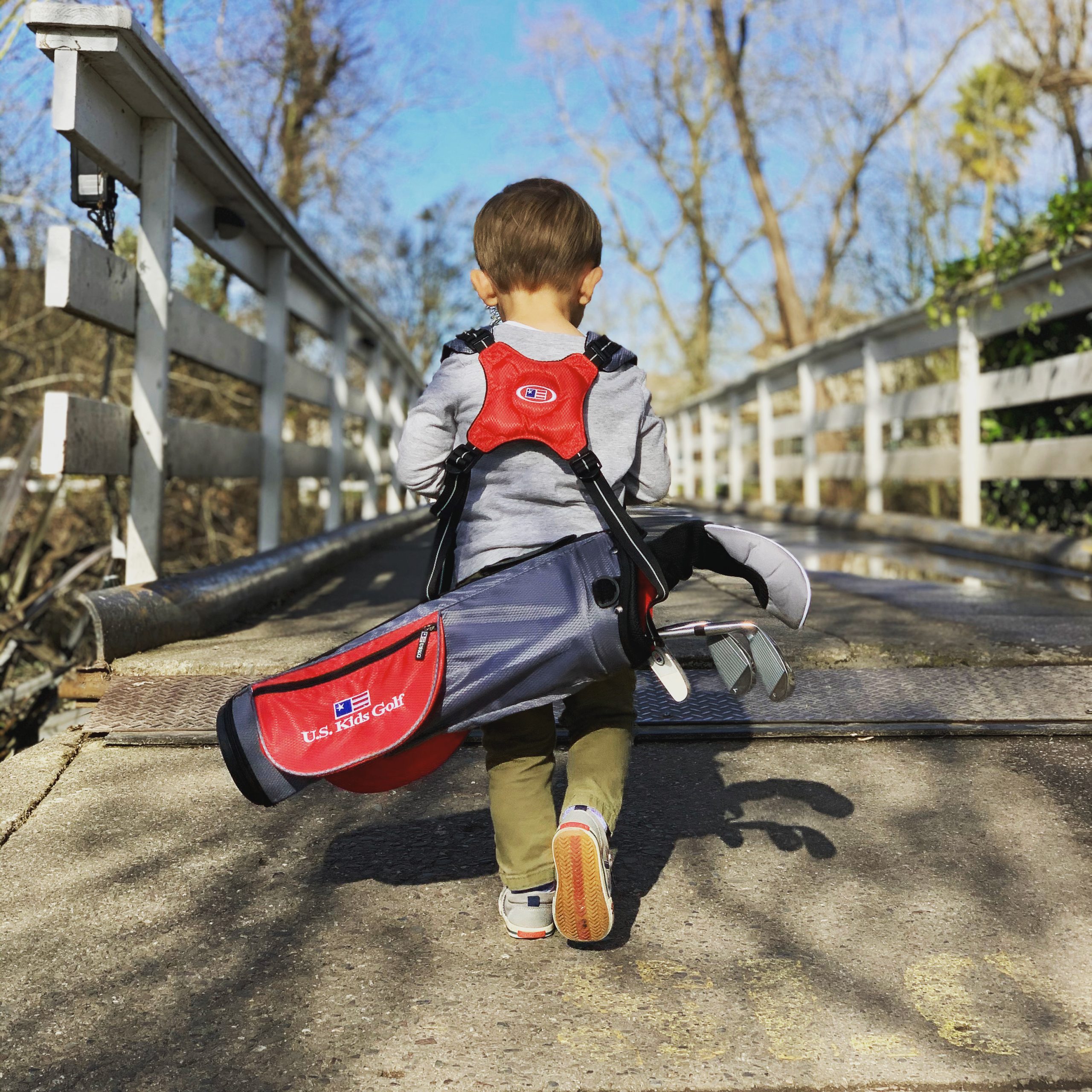 PGA Junior League
2020 saw both Windsor Golf Club PGA Junior League teams compete in the Redwood Empire League, the 13U team coached by Neal Hellman (bottom right) and the 17U coached by Demian Reddy (All Star team representing Redwood Empire League top right).
For more information please visit pgajrleague.com or contact a team coach;     
13U – Neal Hellman – neal@windsorgolf.com
17U – Demian Reddy – demian@windsorgolf.com